DEVELOP AN AD PORTAL FOR FREE WIFI ACCESS IN THE AIRPORT BUSINESS LOUNGES VISITED BY THOUSANDS OF BUSINESSMEN DAILY.
I developed a landing page portal that is accessed by thousands of travelling businessmen daily across business lounges in airports. The purpose of the portal is to access the free wifi available to premium flight ticket holders. It was created in such a way to randomise through numerous ad campaigns every time the page gets visited.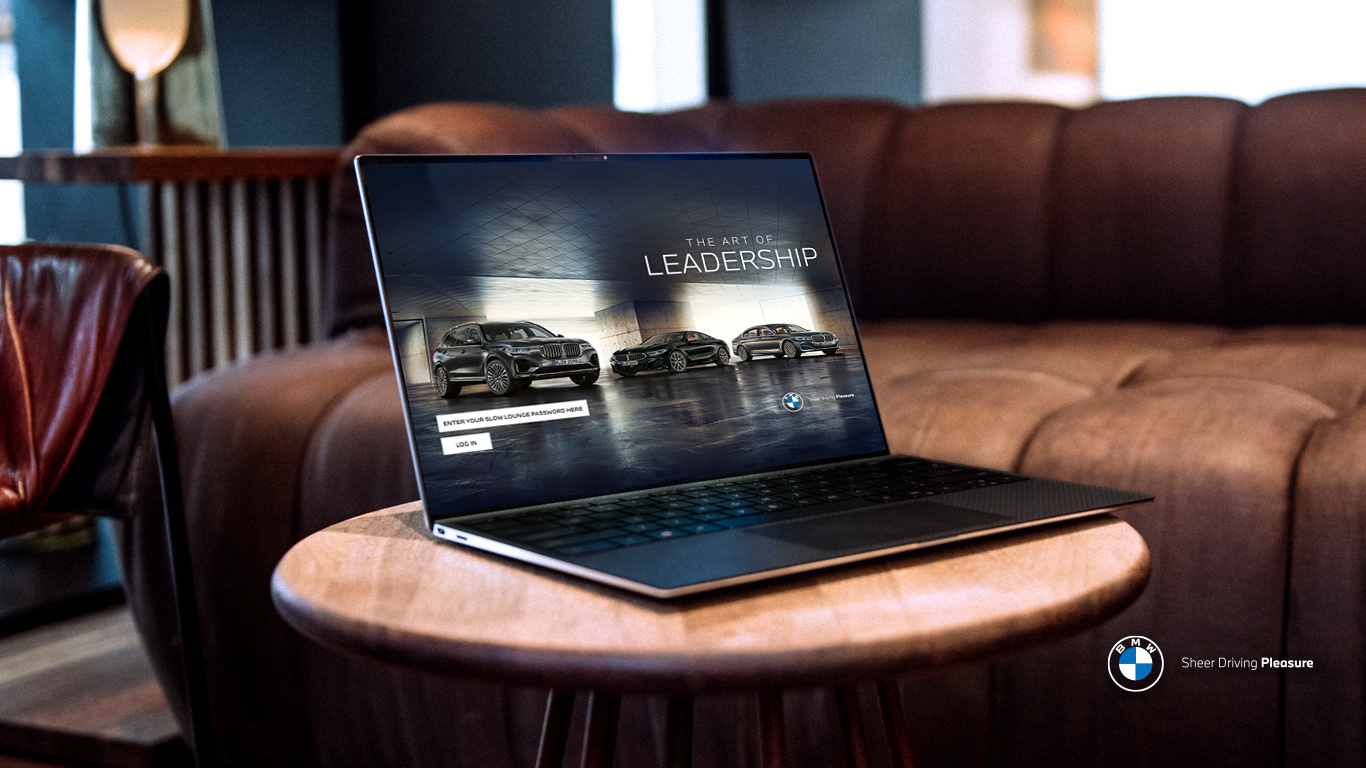 I worked with numerous Business entities to ensure this technology works well, is robust and responsive so that it can be viewed across all devices for the best user experience possible. The portal that we created allows the client to be able to control access level of administrators, who would then control the access of users.
The Creative concept was not created by me. I took development lead on the project to make sure the timelines were met and coding standards were reached.