THE BRIEF WAS SIMPLE, "MAKE US FAMOUS."
I created campaigns on social media that supported a strong retail business devisions. The success of the campaigns was through strategic branding, messaging and influencer marketing.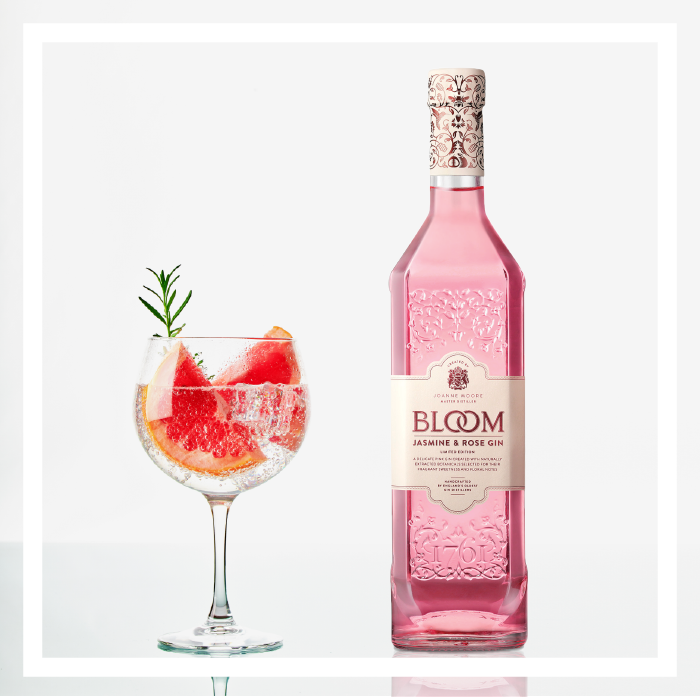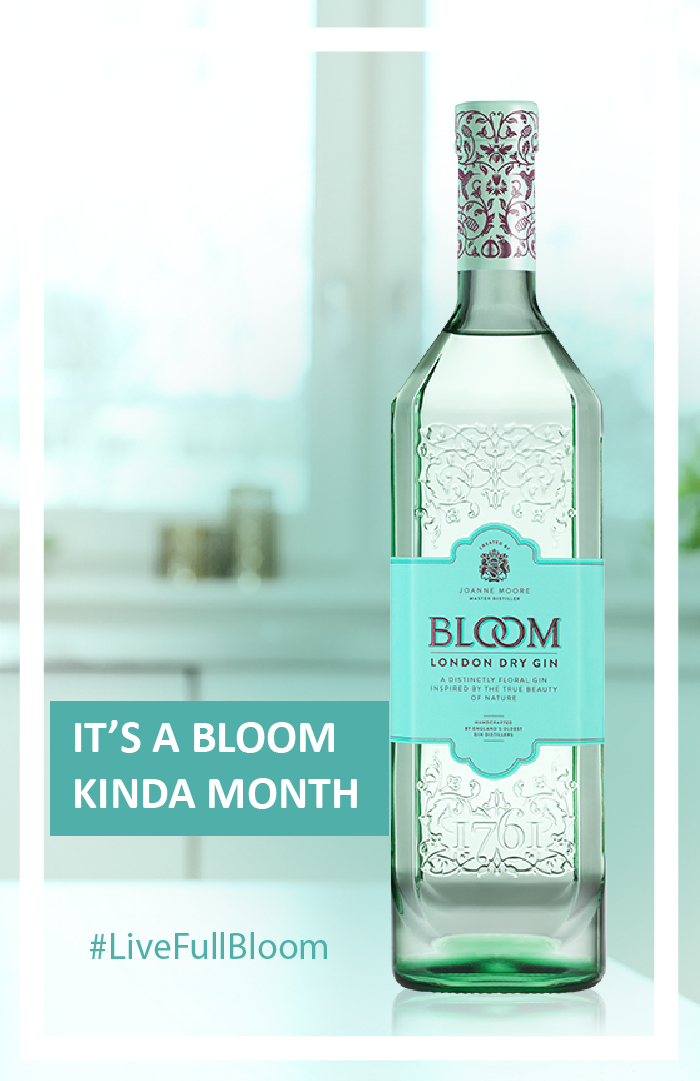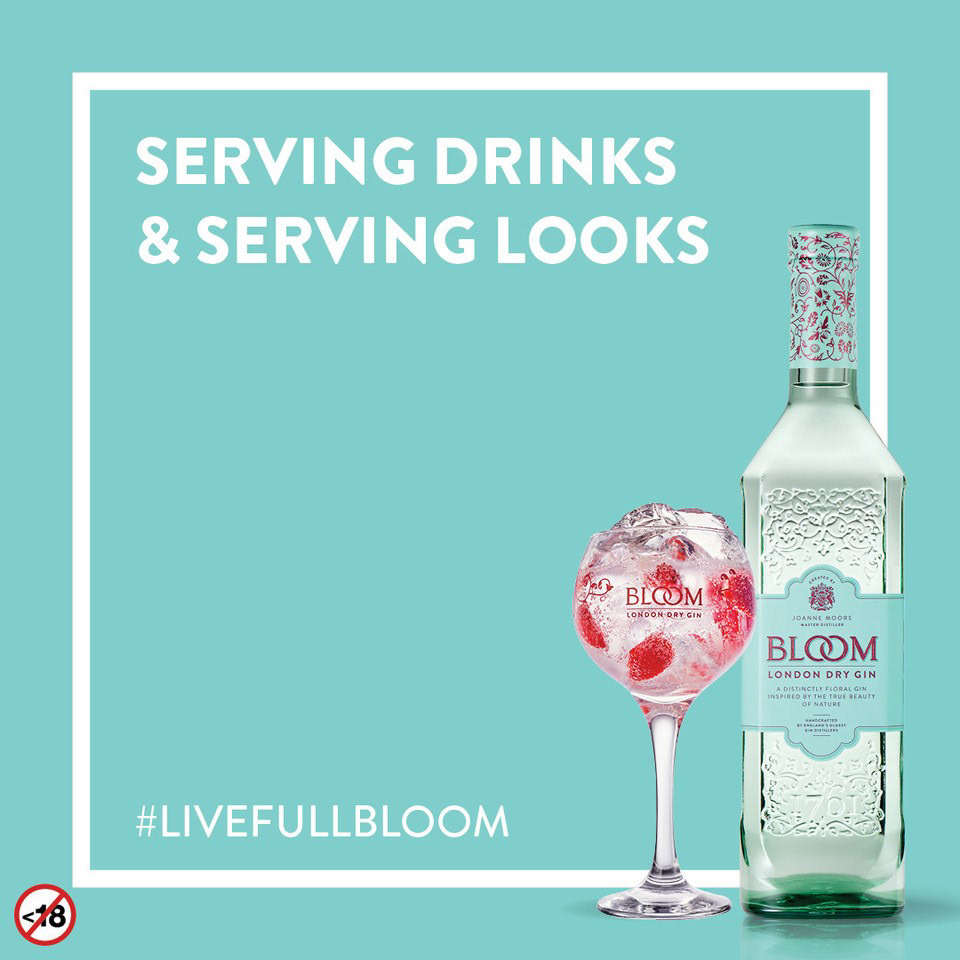 Bloom Gin is a premium product manufactured in the UK and distributed into South Africa through an agency based out of Cape Town. I worked closely with the a team of retails specialists, PR and events teams to launch this product to the market. The campaigns we created we successful and achieved a higher exposure rate than similar campaigns within the same or similar markets. A great premium product.