BRAND CREATION FOR AN ENVIRONMENTAL TEAM  WITH A UNIQUE APP TAKING ON DEFORESTATION AND CLIMATE CHANGE.
Created a brand for an environmental project that made a lot of sense to me. The heart behind the brand and their aspirations to help the planet by creating a tree tracking app. also their incentivising people to plant trees seemed like something I wanted to get involved in.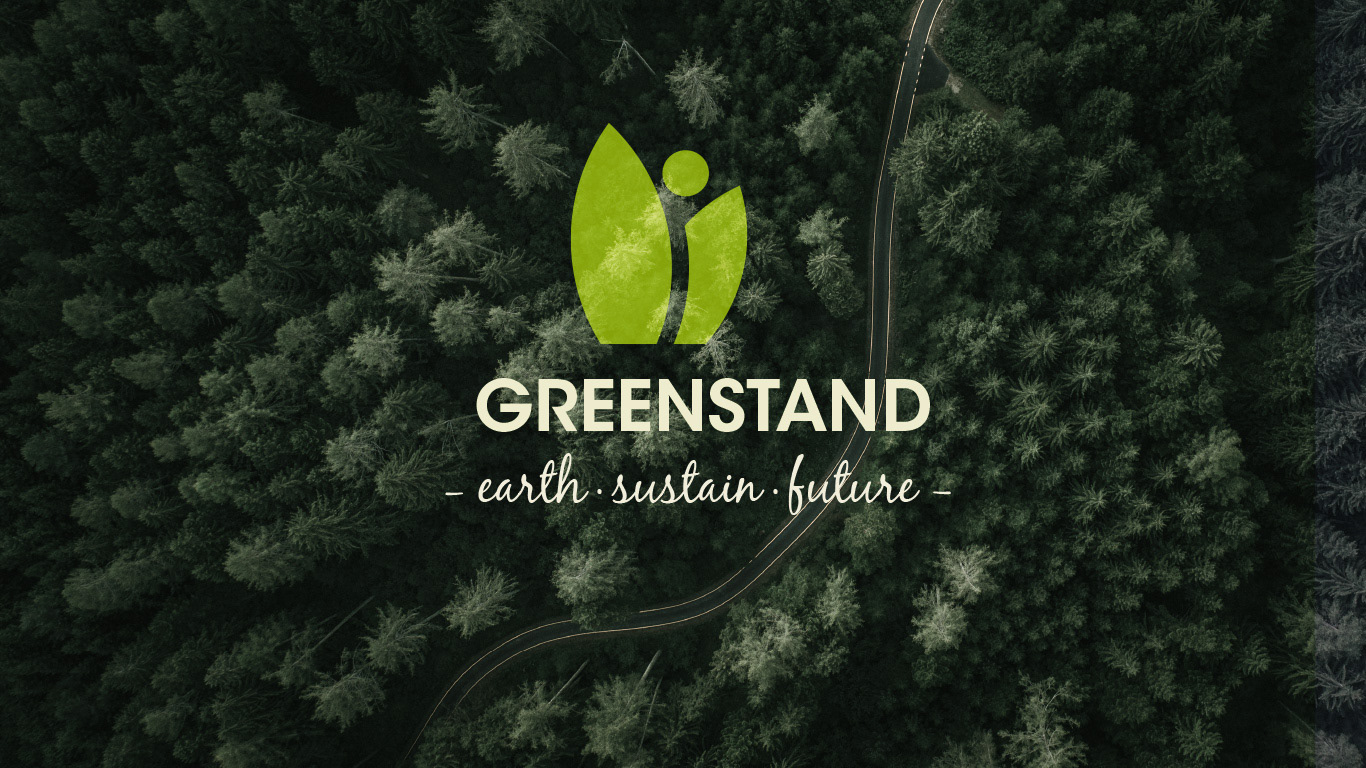 MY TAKE ON THE PROJECT
The project was a success, in that it met all criteria and is being successfully used and rolled out globally today. This is an open project with hands on the wheel from numerous countries all at once. A great project, a great concept and one that the world could use more of in the fight back against climate change.