CREATE A STREET BRAND THAT EVOKES PASSION, INDIVIDUALITY AND CREATIVITY. 
Created a brand identity for a street brand called Overpwrd. Street brands by nature are limitless and aren't confined to one visual expression. The name Overpwrd even more so as this term on its own lends to breaking boundaries. Instead of creating boundaries for expression, I created a branded that encouraged expression, being different, individualism and everything that should epitomise a successful street brand. 
THE MEANING BEHIND THE ICON
The meaning lies in the icon, which is the strong standalone brand representation. It cleverly encompasses perfection, motion, speed and progression. 
The visuals below are for reference purposes only. They are not photos taken by myself or my any of my team members. They do however represent the life of the brand and living it to the full.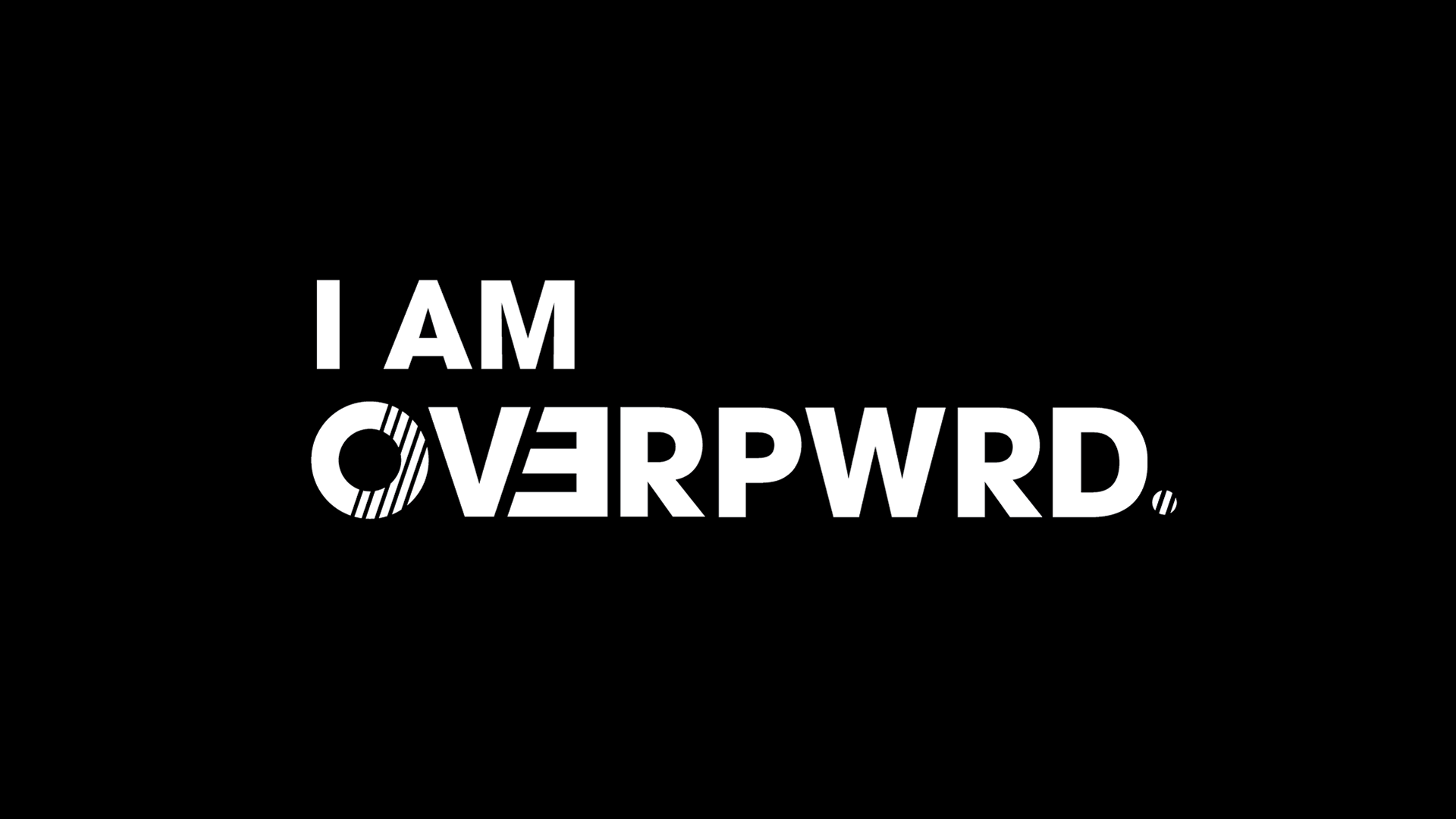 The Creative concept was not created by me. I took development lead on the project to make sure the timelines were met and coding standards were reached. 

​​​​​​​