LAUNCH A SUCCESSFUL PREMIUM GIN BRAND INTO A SATURATED MARKET.
Despite the Global success of the Opihr Gin brand, the challenge still existed to launch a premium Gin into a consumer market that is saturated with Gin brands. Through strategic planning and well timed social media marketing campaigns, we successful introduced the Opihr brand into a niche South African market. 
Opihr Premium Spiced Gin is now enjoyed in select South African bars, clubs and enjoys positive retail numbers throughout many regions of the country.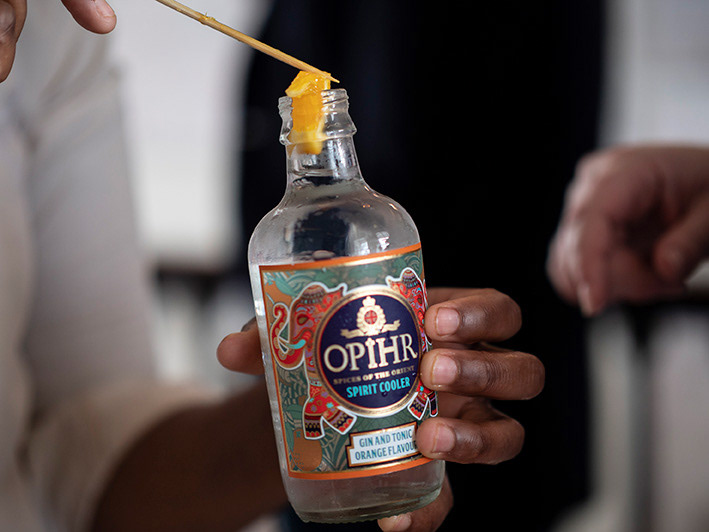 SOCIAL MEDIA PLATFORM DEVELOPMENT
We built a community of Gin enthusiasts on social media. The niche market that exists for this brand was cleverly extended through campaigns to cross pollinate similar markets to grow and educate, thus building a solid brand. 
The Creative concept was not created by me. I took development lead on the project to make sure the timelines were met and coding standards were reached. 

​​​​​​​​​​​​​​