WORKING WITH AN EXCITING, MEANINGFUL BRAND TO BUILD AND SUPPORT POINT OF SALE INTO HOTEL GROUPS.
Worked with the Blacksmith brand to build and develop branding elements to elevate this extremely bold and authentic brand. The Deaf Barista Upliftment program for the hearing impaired was an initiative focused on the Education of hearing impaired individuals, placing them into places of employment. A lot the design and thought process was to educate the public and teach them basic sign language skills for simple everyday tasks, like ordering coffee. 
A SOCIAL UPLIFTMENT PROGRAM THAT GIVES THE HEARING IMPAIRED A CHANCE AT EMPLOYMENT.
Bringing visual clarity to the Ciro Barista Upliftment Program was a highlight of my career. We worked with some of the deaf baristas to develop this sign language menu board to not only make ordering your favourite drink easier, but to also educate the public on sign language basics. 

BUILDING BRAND TOUCH POINTS
Touch points for the Blacksmith Coffee Movement included bar fit-out kits, packaging, barista uniforms, signage, printed and digital menus, coffee machine wraps for barista and corporate use.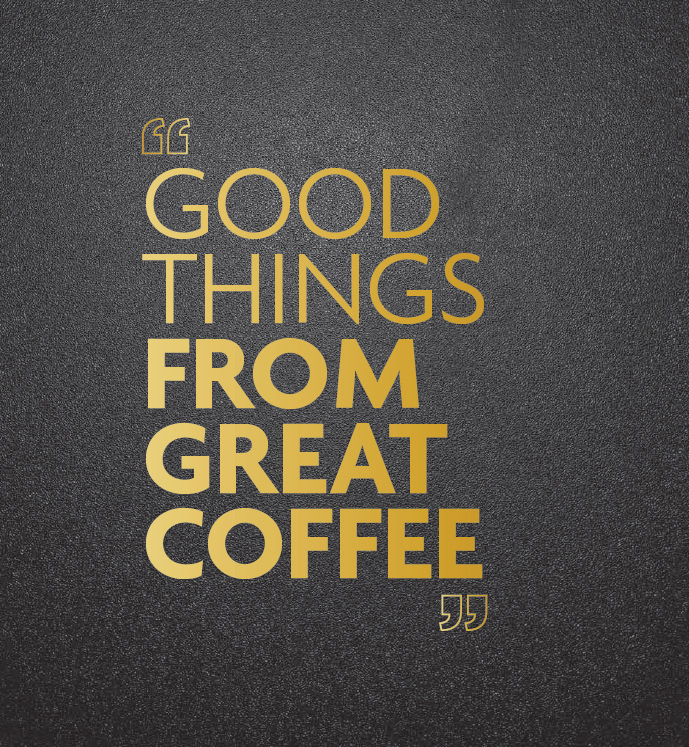 The Brand ID was not created by me. I had the immense enjoyment of picking up the brand where the Creators left off and getting involved in the parts of branding that matter most on the ground. Touch points to be exact. How the consumer experiences the brand, their impressions and how the brand stays true true it's values across it all. 

My team and worked with Blacksmith Coffee Movement for approximately 5 years. A brand with heart, meaning and desire to improve the livelihoods of fellow human beings.